OHSU Foundation
Events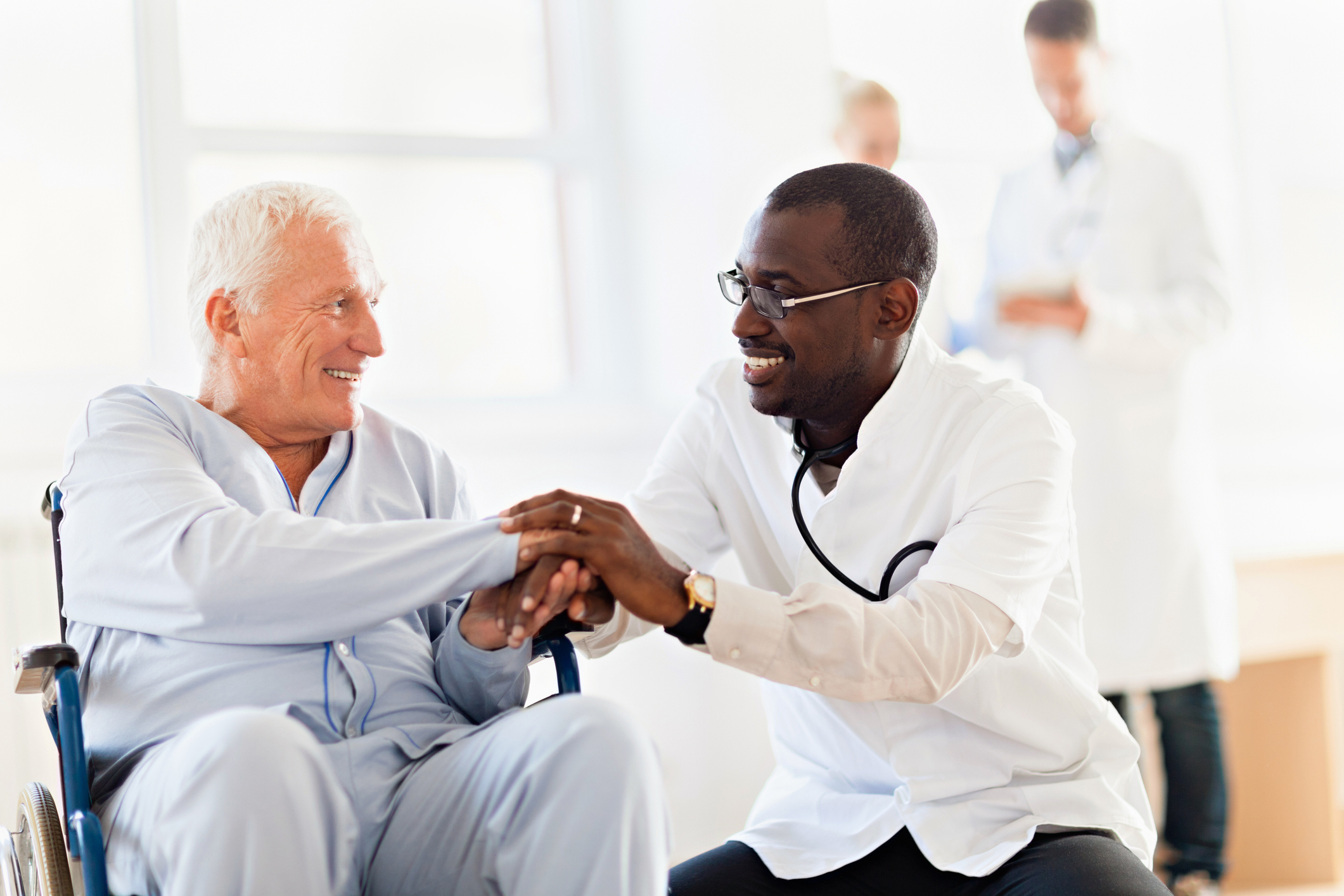 Featured Event
Join us for a conversation with leaders from the OHSU Center for Ethics in Health Care as they discuss the many challenges in health care today, revealed even more starkly by the pandemic crisis. Learn about the most pressing challenges ahead, why a focus on ethics is more important now than ever, and how the Center is expanding its vision to meet the needs of the future.
Register
Upcoming Events
Thank you for visiting the OHSU Foundation Event website. Please check our listing of upcoming events frequently as the site is regularly updated with new virtual event presentations.
COVID-19 updates
As Oregon's academic health and research center, OHSU is playing a leadership role in the statewide response to the global COVID-19 pandemic. With your help, we can better ensure that OHSU's health care providers have the resources they need to stop the spread of this disease and care for those who are infected.
Read More