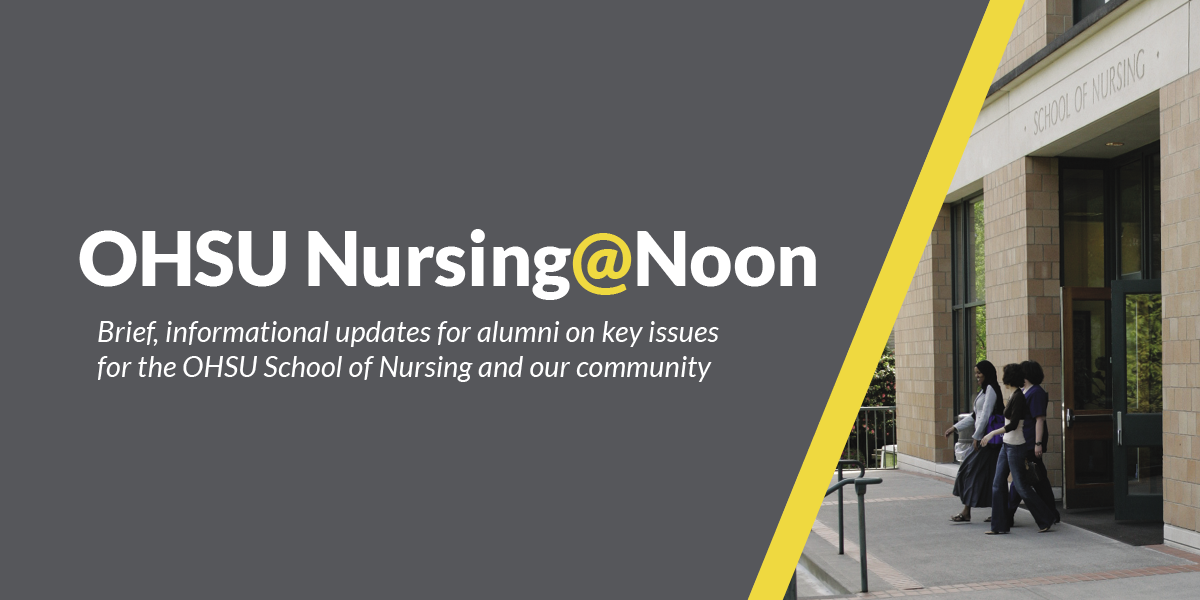 Critical Conversation
Join Dr. Lauren Freeman to explore the way micro-aggressions undermine carer-patient relationships and learn ways to avoid committing them.
11 Apr
|
12:00 pm
-
1:00pm
Register
This virtual presentation is hosted by OHSU's School of Nursing Alumni Association as part of the monthly Nusring@Noon series.
Microaggressions can undermine carer-patient relationships, preclude relationships of trust, and compromise the kind and quality of care that patients deserve. Understanding the harm microaggressions cause in clinical medical contexts is an area of research focus for Dr. Lauren Freeman, Associate Professor in the Department of Philosophy at the University of Louisville. Dr. Freeman will discuss her work and offer ways in which carers can actively work to avoid committing them.
Please register for this event. This event will be recorded and available to watch here.
For questions, please email us at alumni@ohsu.edu.