Timely Topics | Opportunities and Challenges in STEM for Underrepresented Genders
View All Events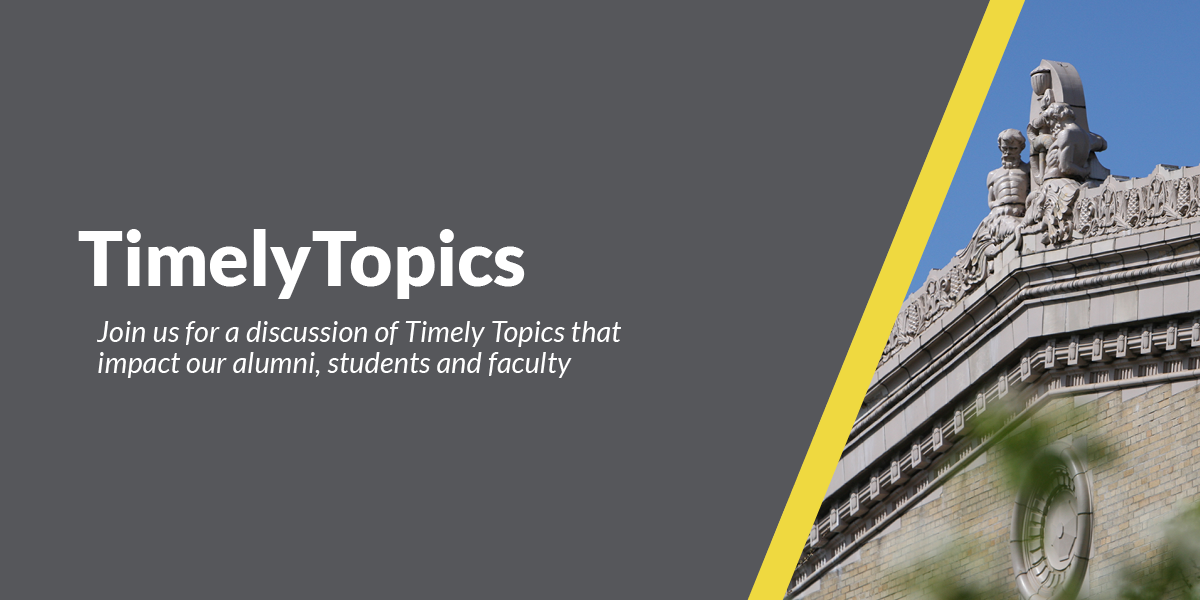 Critical Conversation
Women make up only 28% of the workforce in the fields of science, technology, engineering and math (STEM). Join us to examine causes of and opportunities to address this imbalance.
Register
This virtual presentation is presented by the OHSU School of Medicine Alumni Association.
Persons who identify with underrepresented genders face challenges in entering and navigating a scientific career path. The COVID pandemic has created additional hurdles for these individuals. Join us to discuss the challenges and opportunities for underrepresented genders in the STEM field.
Lillian Klug, PhD '17 serves as Scientific Program Lead at Absci and is President of Women in Science; Ruth Barrett, PhD, is Senior Medical Policy Research Analyst at Cambia Health Solutions; Allison Schaser, PhD is an Assistant Professor in the Department of Speech, Language, & Hearing Sciences at Purdue University; and Nora Jameson is a student specializing in Public Health Practice at the OHSU-PSU School of Public health.
Please register for this event. This event will be recorded and available to watch here.
For questions, please email us at alumni@ohsu.edu.